5 Most Common Mobility Scooter Problems And How To Fix Them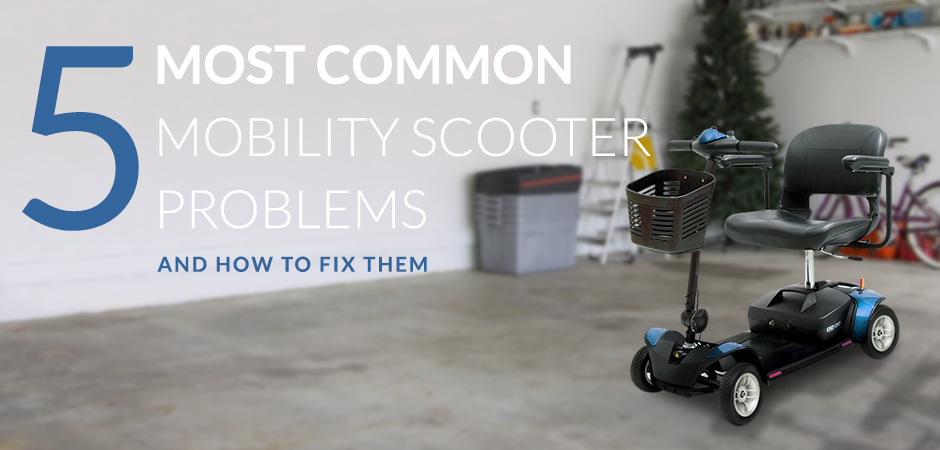 We are now offering a phone or video consultation service for assistance in mobility scooter repair for just £15.00 for a 15 minute consultation.
If you have basic mechanical engineering experience and can use a multimeter we can hopefully assist you to find the problem you are experiencing and where necessary send you the parts, but at the very least we will point you in the right direction and give you an idea of the problem and the approximate cost if you take it to a local dealer for repair.
Call us now and ask to book an online consultation with one of our experienced engineers.
Mobility scooters are life-changing for many elderly and disabled people who rely on them to get around without having to use walking aids or employ the services of a carer. But scooters, like any other mechanical device, are prone to break down from time to time. This can cause a great deal of distress to the user, especially if it happens when the scooter is some distance from home. The good news is that most breakdowns can be prevented by taking a few preventative maintenance measures.

In this guide, we'll show you the most common causes of scooter breakdowns and some basic maintenance and repair techniques which should enable you to keep your scooter working reliably. Alternatively, if you need your scooter repaired, give us a call on 0800 977 4686 and we will be happy to help.
Batteries
The most common cause of mobility scooter breakdowns is the battery. With constant charging and discharging, scooter batteries lose their ability to hold charge. Most modern scooters will alert you when the battery needs replacing, but first, you should check the battery connections to make sure they are secure and seated properly. You'll be amazed how often they work loose or the battery pack hasn't been seated correctly. If the connections are secure, you will need to check the battery voltage with a multimeter. If the battery voltage measures less than 11.8, the battery is less than 25% charged.

If further charging does not improve the reading, the battery or the charger may be faulty and need to be replaced. Batteries are easy to change and you should be able to obtain a new one from your local mobility scooter service centre. You can also pick up a new charger relatively cheaply too.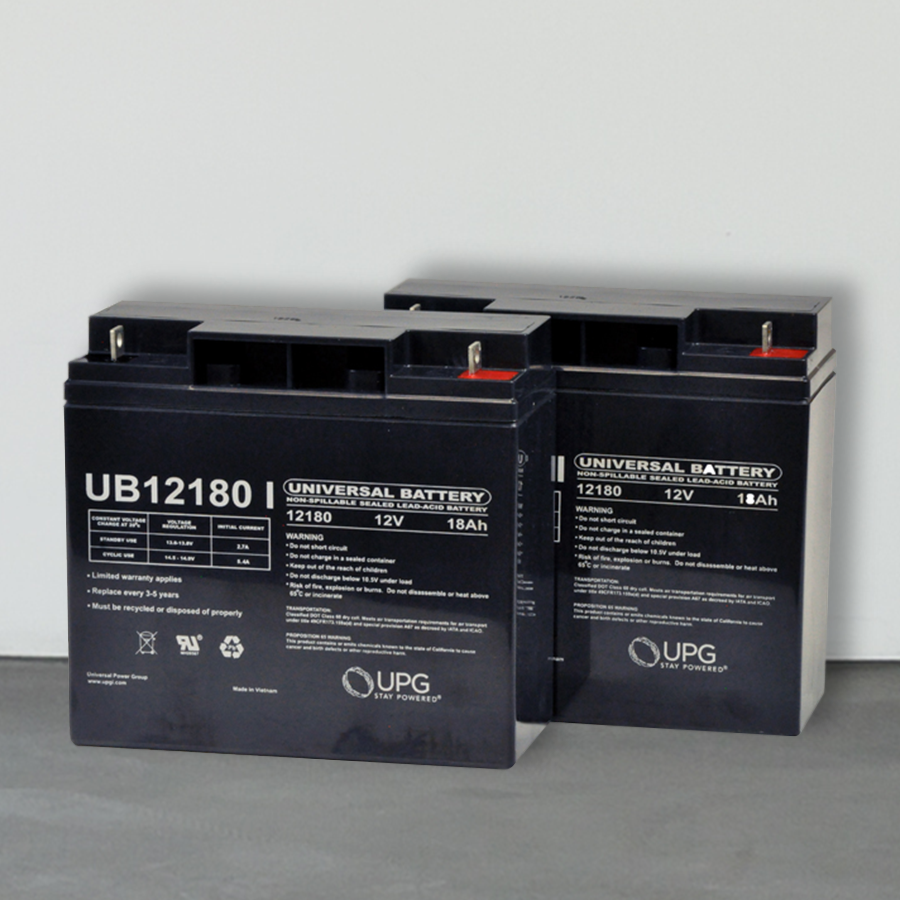 Motors
The motors on mobility scooters are extremely reliable, but if you have an older scooter you may experience some flat spots, which is when the motor temporarily drops to a lower output causing the scooter to "bump" along. If you notice your scooter bumping, it could mean the motor is on its way out and you should take it to your local mobility scooter repair technician to get it checked out as soon as possible.

Don't attempt this repair yourself, new motors are not expensive to fit and it will give you the peace of mind knowing that your scooter has been repaired by a professional and will not break down whilst in use.
Tyres
Mobility scooter tyres are hard wearing and are designed to last many hundreds of miles, but will still need replacing from time to time. Mobility scooters are available with two types of tyre, solid and pneumatic.

Solid tyres are harder wearing but they are not as comfortable as pneumatic tyres, so you may prefer the latter. Tyres should be checked regularly, especially around the sidewalls and tread for signs of wear. If you notice the tyres are cracked or the tread pattern is worn, it is wise to get the tires replaced before you experience a puncture.

Worn tyres can also affect braking performance and cornering stability, so don't put off checking your tyres and don't run your scooter with worn ones. Having your scooter serviced on a regular, yearly basis will ensure any worn tyres get the attention they need.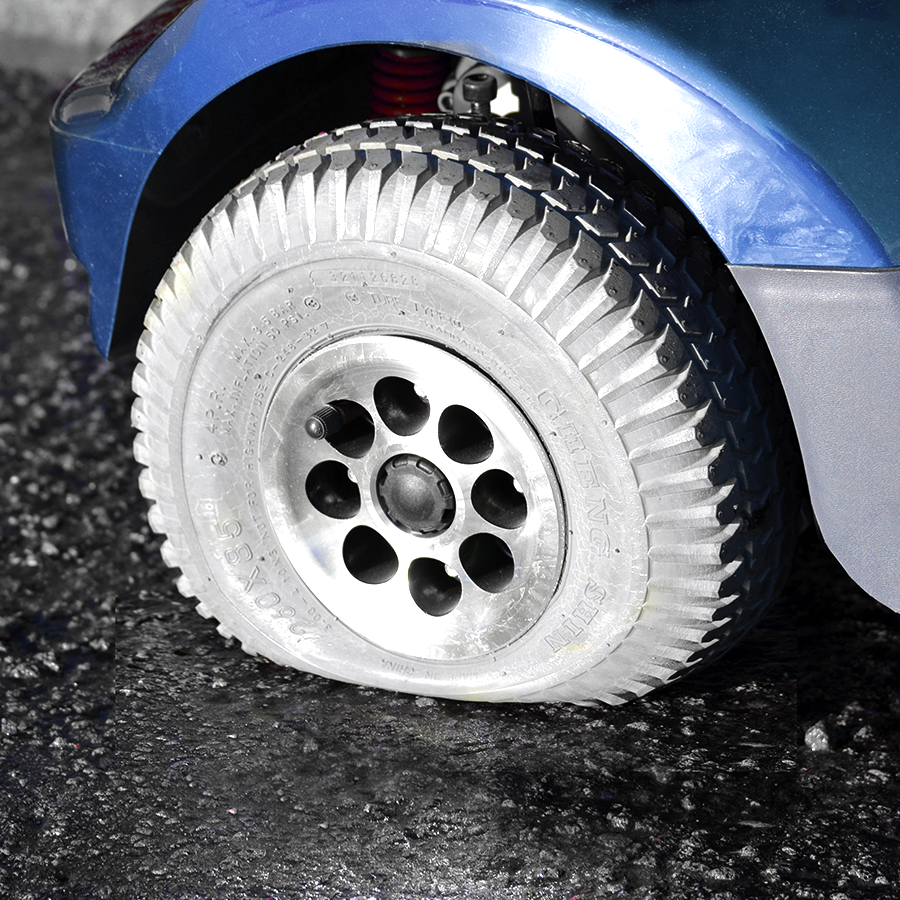 The Potentiometer
If the speed of your mobility scooter fluctuates without reason, this is a sign of a faulty potentiometer or throttle pot. The potentiometer allows the user to control forward and backward motion by using a simple lever. Potentiometers are often exposed to the elements so can suffer from corrosion which causes the unit to fail. If you are familiar with using a multimeter you can check to ensure the wires are showing the correct voltage. Replacement potentiometers are not expensive and are relatively easy to fit if you have some electrical experience. If in doubt, a mobility scooter repairman will be able to do the job for you.
The Ignition switch
A faulty ignition switch is a common problem on mobility scooters. Like potentiometers, they are exposed to the elements and prone to corrosion. This can cause the ignition key to stick or break off. If you have a broken-off key in the ignition, it can often be safely removed by using a pair tweezers. If you are unable to remove the key, you can still start the scooter by using a pair of needle-nose pliers to twist the head of the broken key, allowing you to continue using the scooter until you get chance to fix it properly.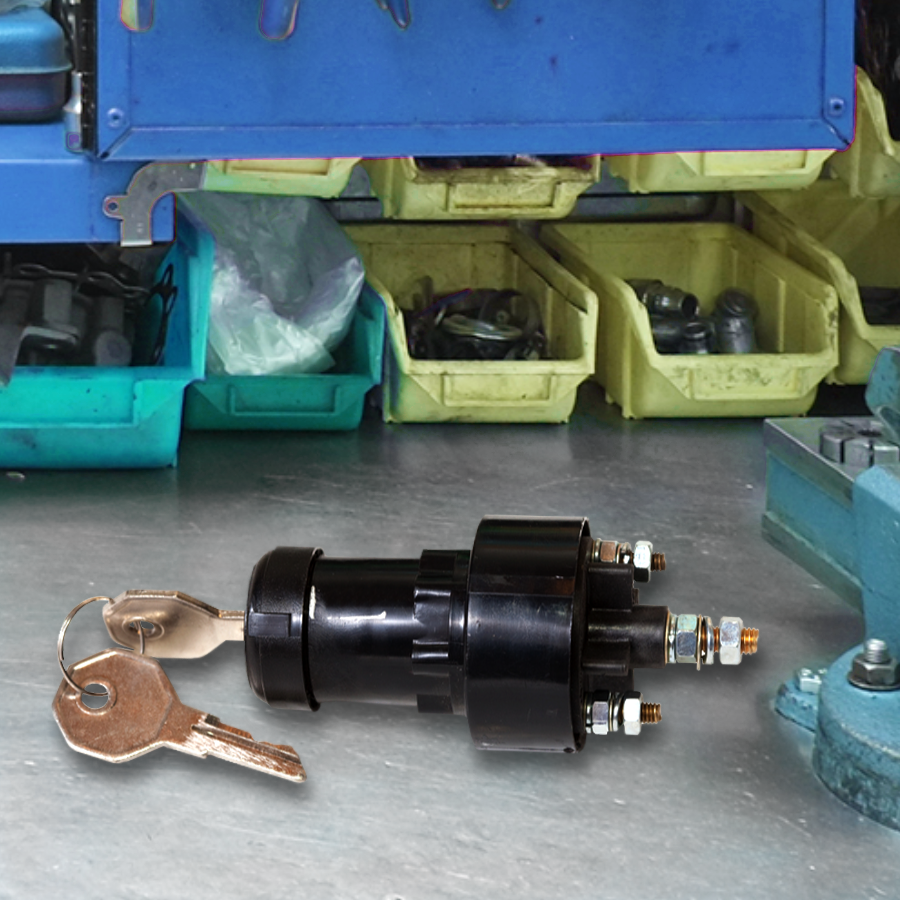 By implementing these simple preventative maintenance measures you should be able to keep your mobility scooter working reliably and significantly reduce the risk of it breaking down.

Most problems will present themselves early, allowing you plenty of time for further investigation. If in doubt, always consult your local mobility scooter repair technician who should be able to provide further advice about a possible fix.

The main thing is not to let problems persist, doing this only increases the risk of the scooter breaking down while in use. By identifying and fixing problems early, this scenario can be completely avoided.
If you are experiencing any other problems that are not covered in this article, or you are interested in having your mobility scooter repaired or serviced, please call 0800 977 4686
Ask about a free courtesy scooter to use while yours is being repaired.
Visit Our Website