How to Age Healthily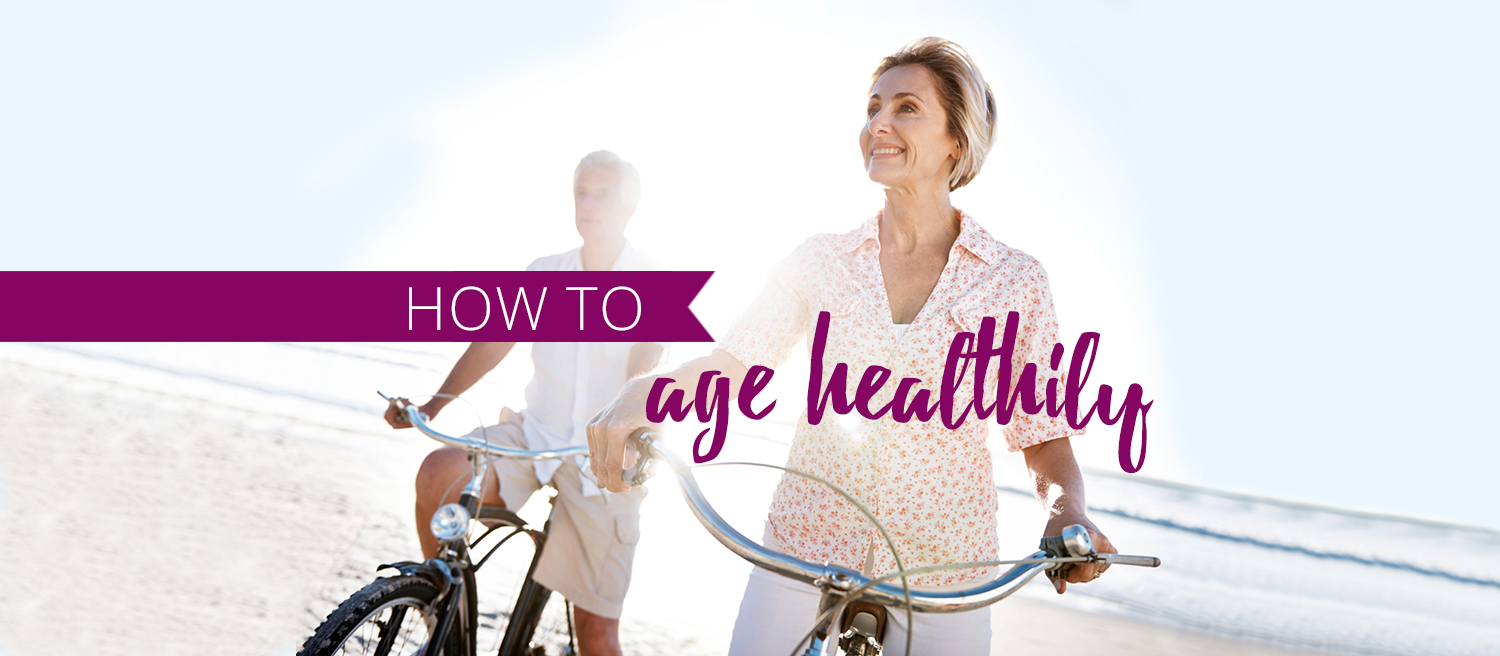 Ageing is something that will happen to us all over time. Some may go down the route of plastic surgery, Botox injections and other anti-ageing procedures that promise to stall the hands of time. But while surgery and cosmetic treatments may provide a short-term solution to the signs of external ageing, they are unable to extend our lifespan or provide anti-ageing benefits to our bodies, mobility, and the range of other functions that the human body performs.

Ageing healthily involves looking after our bodies, and there are many ways that we can change our diets and lifestyles to allow us to live healthily and happily for longer. And as an added bonus, a healthier lifestyle will benefit skin and appearance, and we will look more youthful without having to resort to 'going under the knife'.

There is no magic recipe for healthy ageing, but by following the tips below you will give your body the best possible chance to grow old gracefully and healthily.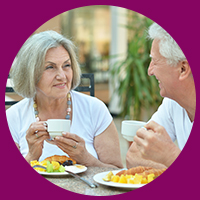 Make sure you eat a balanced diet as this is crucial for great health, energy and preventing illness. The ideal diet contains lots of fruit and vegetables, whole grains, and oily fish, with small amounts of lean meat and low-fat dairy products. Drink plenty of water as this is treat for skin health and avoiding dehydration, and stay away from
sugary and fizzy drinks.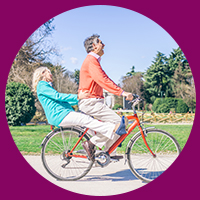 Stay active as this lowers the risks of obesity, heart disease, stroke and diabetes, as well as being great for boosting self- steem, improving sleep and increasing energy levels. Just 150 minutes of moderate-intensity exercise per week will produce all of these benefits, and by adding strengthening exercises to your exercise regimen, you will find that your body remains fit and healthy for longer.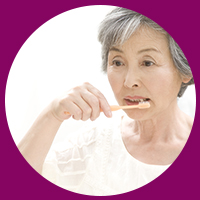 Looking after your teeth by brushing them twice a day and flossing regularly will prevent gum disease caused by plaque, and remove pieces of food that
have lodged between the teeth. Gum disease has been linked to heart disease, strokes, diabetes and rheumatoid arthritis, and a build-up can cause painful or bleeding gums. Get regular checks from your dentist to maintain healthy teeth and a youthful smile.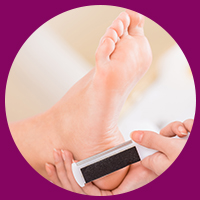 Take care of your feet by applying moisturiser to areas of dry skin, and make sure that footwear fits correctly. As we age, our feet often show signs of wear, so find footwear that offers support to feet and get in touch with your GP if you have common problems such as corns,
bunions or ingrowing toenails.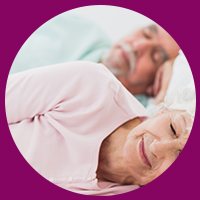 Get plenty of good sleep, as lack of sleep is not only ageing, but it causes tiredness and grumpiness. Many of us have problems getting to sleep as we get older, so avoid insomnia by cutting down on daytime naps and drink warm milk or chamomile tea before going to bed.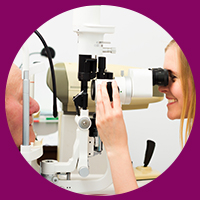 Maintain good health for as long as possible by getting regular eye tests and using the services of your local GP to have hearing and health checks. As we age, our eyesight and hearing can be affected, so it is important to have them checked regularly and have problems picked up before they can become serious.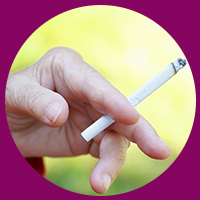 We all know that smoking is bad for health, being linked to a range
of health issues including lung cancer and heart disease. No matter what age you are, the benefits of stopping smoking will soon begin to show, with increased energy levels and improved circulation and lung capacity.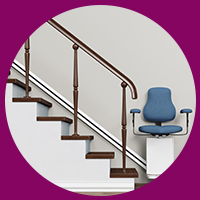 And while the ageing process may affect us all and eventually lead us to needing the use of stairlifts or mobility
scooters, it doesn't mean you should give up
trying to age healthily – there is still a lot that can be done to
help your enjoy a wonderful life.