Care Home Vs Home Care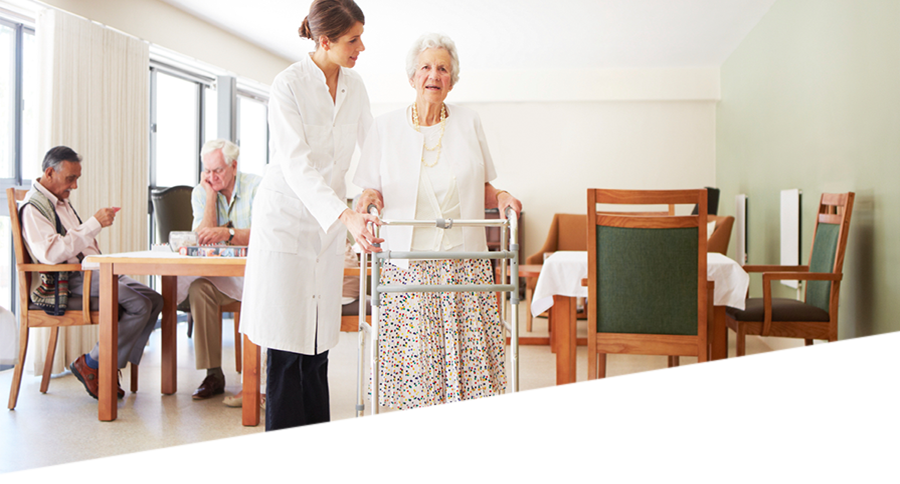 Care Home vs. Home Care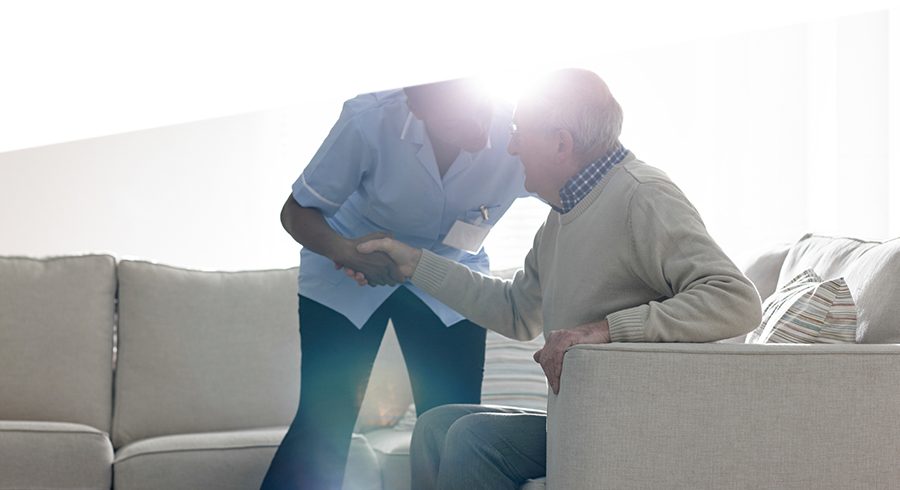 When we reach an age where help is needed to perform everyday activities, it is time to think about whether a care home or home care visits will provide that essential help. The lucky few will have family who can provide care and support to those in need, but most of us will have to consider the advantages and disadvantages of the care options available to us.

To help those who are currently considering both options, we take a look at the many positive and negative aspects of both types of care for the elderly.
Advantages
of Care Homes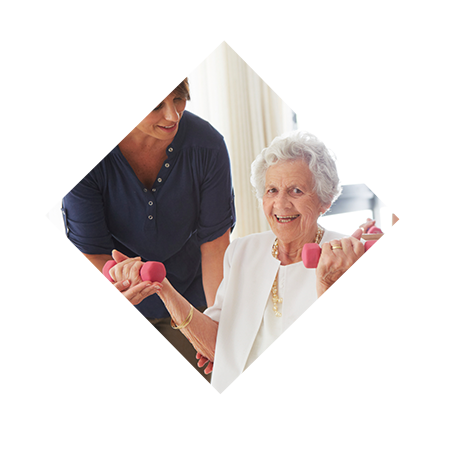 While many of us would prefer to spend our twilight years in the comfort of our own homes, this is often not practical. Many elderly people find that living by themselves leaves them feeling lonely and isolated, and their homes may not be suitable for the level of care they need. This is when care homes really come to the fore, providing an environment where residents may receive all of the help and support required as well as companionship from fellow residents and staff members.
Good care homes strive to provide a 'family atmosphere' and offer activities to keep their residents busy and stimulated mentally and, where possible, physically. Care homes are also vital for those suffering from neurodegenerative diseases such as Alzheimer's disease and dementia, where constant supervision may be required for the residents' own safety.
DISAdvantages
of Care Homes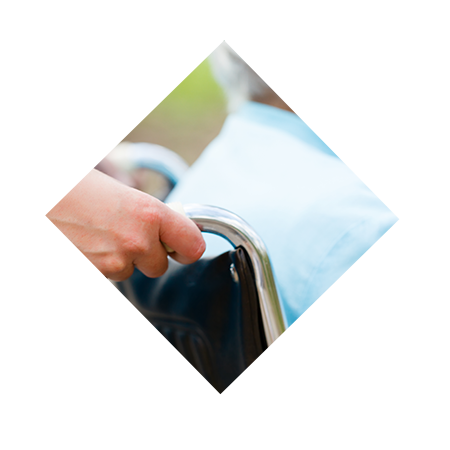 The main disadvantage of staying in a care home appears to be that potential residents fear that independence and dignity will be lost, along with familiar surroundings, memories and other comforts that can only be found in a home. Faithful pets will have to be re-homed, and personal belongings have to be kept to a minimum due to space constraints in a residential home.

One of the biggest concerns nowadays is whether the care home will provide an acceptable level of care, a fear that has been amplified by news reports of malpractice within certain residential homes within the UK. There may also be concerns about the high costs of staying in a care home.
Advantages
of HOME CARE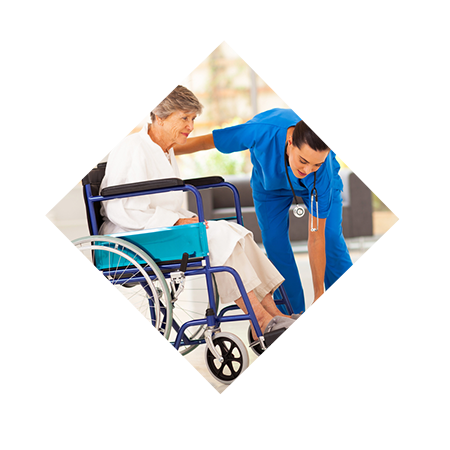 Live-in care or care at home are options that many people consider when the time comes to accept that care is required. Being able to stay at home in familiar surroundings is what many people wish for as they grow old, especially when they are part of a friendly community or living close to family. Having daily visits from professional and highly trained carers may provide enough support for elderly people who struggle with day-to-day living due to mobility issues while live-in carers may be required for those with more complex health problems.
DISAdvantages
of HOME CARE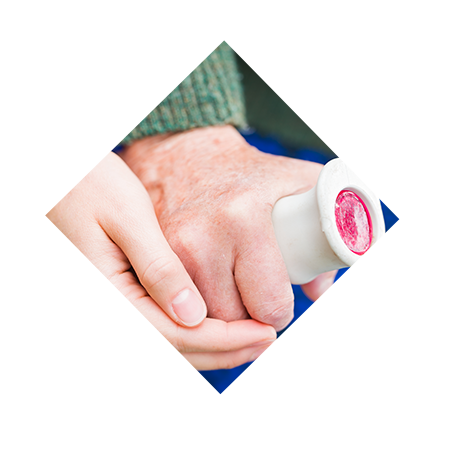 While staying at home and having home care may seem ideal to some, there are some disadvantages. One of these is the fact that home care agencies often employ many staff members, which means that a variety of carers may visit individuals. This prevents clients from getting to know their home carers and vice-versa, making the daily visits rather impersonal. Another Disadvantage to home care includes the home itself.


In order to live in a private home safely, certain modifications may need to be made. Ramps, bathing aids, stairlifts & wheelchairs are often necessary.