Keeping Busy During Retirement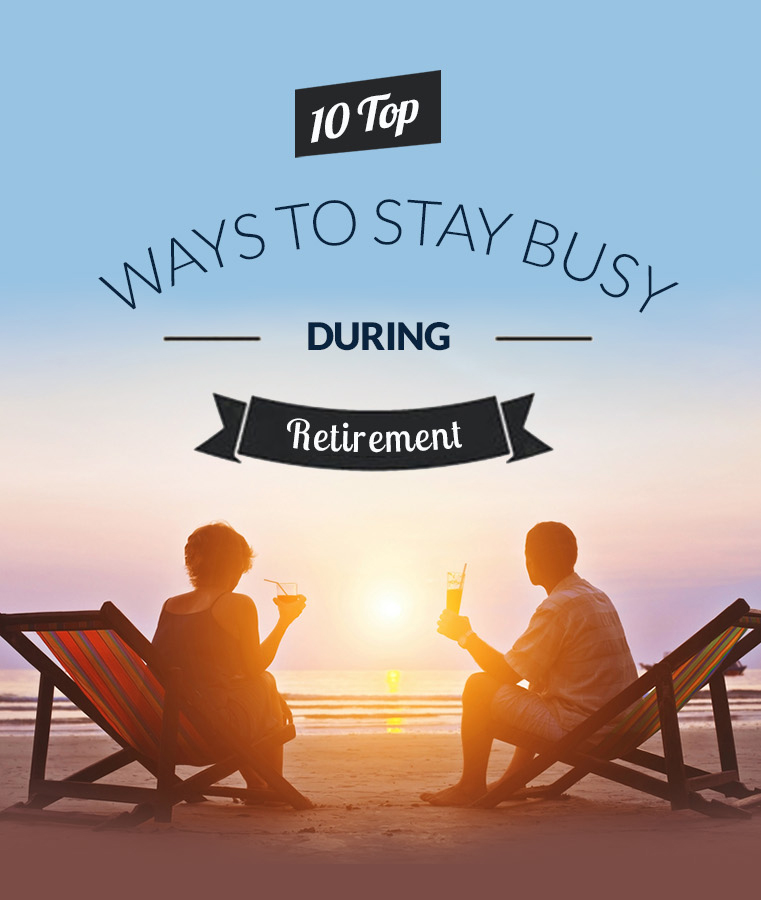 You've finally made it, you're ready to retire and relax. After a lifetime of early starts, stressful working weeks, caring for your young family and saving every penny, you can now use your retirement years to enjoy yourself. But with so much free time you may find yourself wondering what to do to fill the time?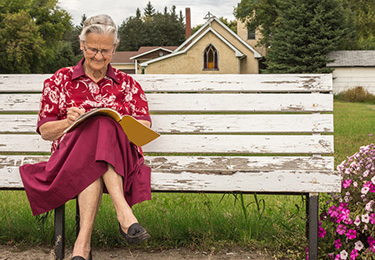 Get comfortable in your favourite chair, grab a notepad & pen and think of all the amazing things you've ever wanted to do in your life. When writing your bucket list think big (but attainable), be creative and put some real thought and emotion in to it.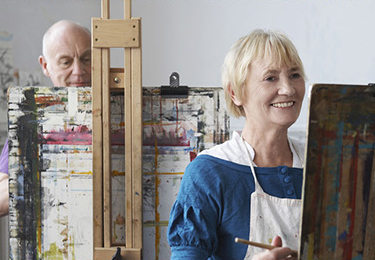 Retirement is the perfect time to pursue your passions. You have all the time in the world, so now you can finally put some effort into painting beautiful surroundings, writing poetry, perfecting your singing voice and playing new sports.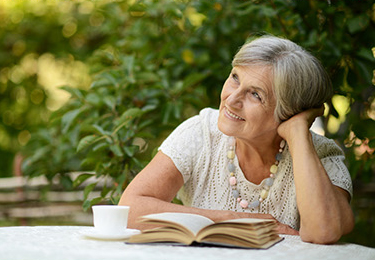 When you were busy at work and looking after your young family you might not have had time to read all the classic novels. But now you can, so take advantage of quiet periods to settle in, pick a good book and get immersed in the story unfolding on the pages.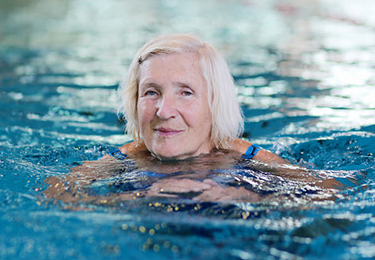 During retirement you are unfortunately at the most at risk of being injured or falling ill, so it is vital to take care of your health. Make sure you have regular consultations with the doctor and tell someone if you ever feel under the weather – the healthier you are the more you'll be able to enjoy retirement. But if you do get injured think about using a mobility scooter or installing a stairlift, to make things easier.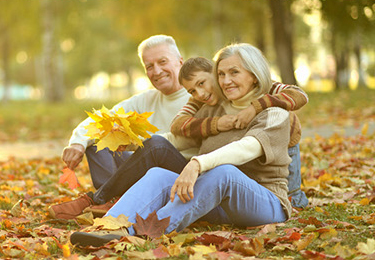 Your grandchildren are probably the apple of your eye. So you should take every opportunity to spend time with them and have some fun. Take them to the park, to feed the ducks, teach them new & interesting things and make each other laugh.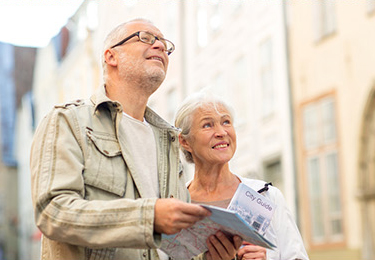 Seeing the world in all its glory is something we'd all love to do. Have you ever wanted to taste wine in Italy, go fishing in Florida, walk through the Brazilian rain forests or experience everything China has to offer? Your retirement years are the perfect time to travel and enjoy some amazing experiences.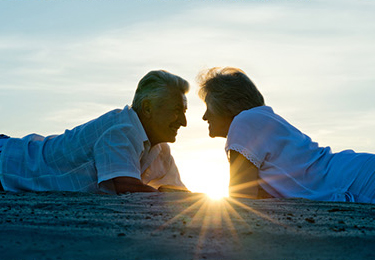 You may not have found the one or you may have lost your first love. Whichever one it is, there is still plenty of time to meet the person of your dreams and fall in love. You can use your relaxing retirement years to really get to know that person and create fantastic memories.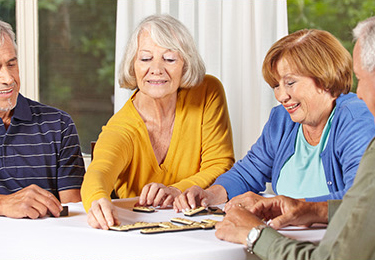 Joining a club or group is a great way to meet new people, make new friends and even learn a new life skill. Any hobby or interest you can think of, there is bound to be a group set up for it - knitting, cycling, cooking & many many more.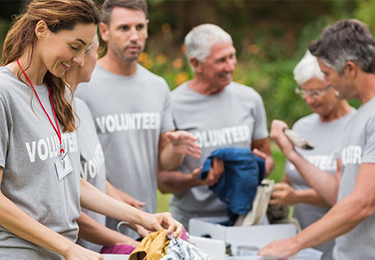 Many retirees find volunteering to be very rewarding and a great use of their time. You could mentor children, help clear up your local park, assist at the town's library or join a local volunteer group. Whatever you choose to do, you will be helping someone else out & that is a great feeling.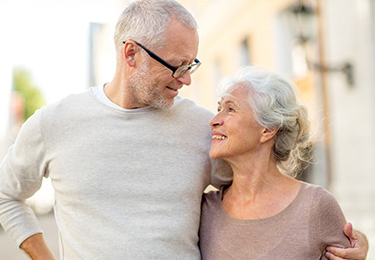 You may have had a falling-out or misunderstanding with a close friend or family member and never fixed the issue. Well now is the perfect opportunity to clear up any misunderstanding or feud before it's too late – you don't want to regret anything.