Removing And Selling Your Unwanted Stairlift
Removing and Selling
Your Unwanted Stairlift

The Options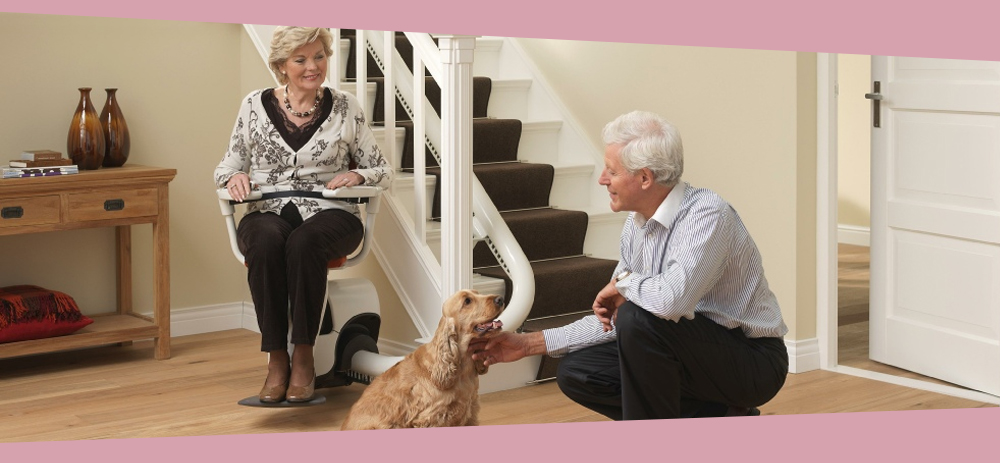 Stairlifts eventually have to be removed or replaced. The hard part is deciding what to do with a stairlift that no longer serves its purpose. Here at PC Mobility Services, we can probably help. How we address what to do with an unwanted stairlift really depends on why the owner wants it removed. There are several different scenarios to consider:

The stairlift is no longer needed

The owner wants the stairlift removed because it is no longer in working condition.

The stairlift is being removed and replaced with a newer model.
Below is a description of the various options that owners have to choose from. Please bear in mind that removal of a stairlift, especially a curved stairlifts is not always an easy proposition. It requires quite a bit of work and in some cases, the need of a removal fee to cover the labour costs and recycling of the unit.
Private Sale
Stairlift owners can try to sell their used stairlifts privately. Some manufacturers, such as Acorn Stairlifts for example, have programmes by which they assist owners in selling their lifts. Be advised they charge for this service.

Owners might also consider trying to sell online through one of the many auction or classified sites. Be very careful about this option, making it clear in the listing that the purchaser must dismantle and collect the stairlift themselves. Also be aware that there may be some minor repair work necessary once the lift is gone.
Stairlift Exchange
In the case of upgrading an older lift with a newer model, most of the major stairlift companies offer exchanges. It is similar to trading in a car on a new model. The owner would contact the stairlift company, get a quote for both removal and installation, and then schedule the work. This is the best option when purchasing a new stairlift. Otherwise, the owner has to pay for removal of the old lift separate from the installation of the new.

PC Mobility Services is happy to provide quotes for both removal and installation. We buy straight used stairlifts that we can then recondition and sell in a refurbished condition. Older lifts can be broken down for parts if they cannot be resold.
Trusted Stairlift Company
Finally, you might be able to find a stairlift company that will buy your old lift from you. Again, PC Mobility Services buy used stairlifts that we can recondition and sell on. We would be more than happy to furnish you with a quote for your old stairlift.

If you have an old stairlift you want to be removed or replaced, you do have several options to work with. Just be sure that whoever comes to remove your stairlift knows how to do it correctly.