Retirement Savings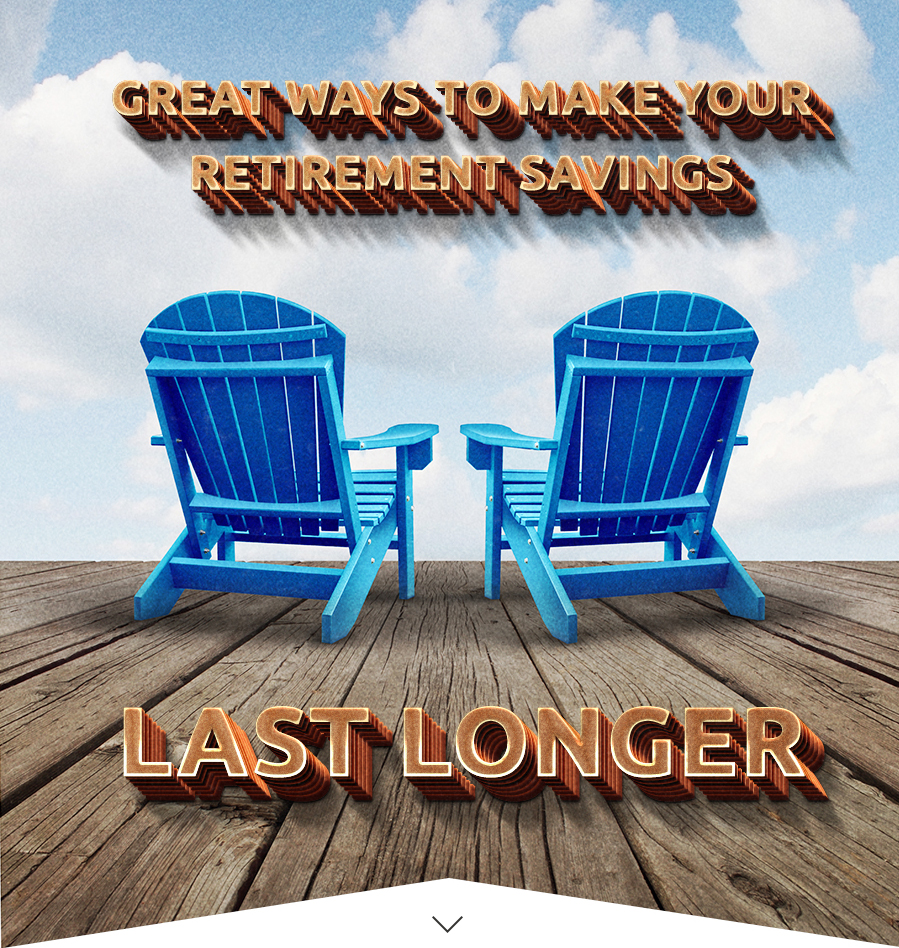 With life expectancy much higher these days than it was even a few decades ago, it is natural for people to be worried about how to make the most of their retirement savings. Barring illness and accidents, most individuals are expected to live for an average of twenty years after retirement. But enjoying retirement means making sure that savings last as long as possible. The point of retirement is to be able to relax and enjoy a work-free life, but this can be extremely difficult without the necessary funds built up to do this. If you have only budgeted for around fifteen to twenty years but you live for thirty years after retirement, you will struggle financially. So how can you make your retirement savings last longer?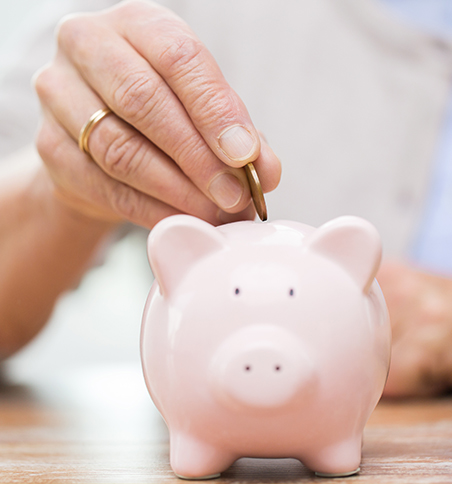 If you have built up a pension pot or are in the process of doing so, there are a number of ways to make sure it lasts longer. Those with a pension pot of £30,000 or under can take it all as a lump sum after the age of 55, with the first twenty-five per cent being tax-free. Experts recommend placing the tax-free portion into an ISA (Individual Savings Account) and using the rest to buy an annuity. This means that you will be using your money to buy a guaranteed income for the rest of your life. Look for an annuity that is linked to inflation or you could find yourself struggling in a few years.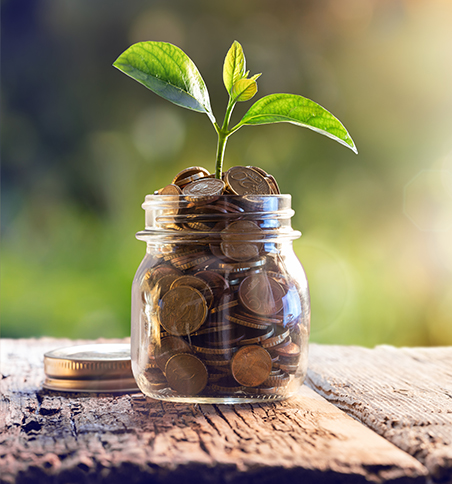 investing
With the ability to take a lump sum out of your pension pot, there might be a temptation to hold these funds as cash. Many people believe that cash is the safer option, but this is not always the case. While investing can be risky, it can also be very profitable. It would be wise to speak to an independent financial advisor about the possibility of investing some of your cash with the hope of growing it and, therefore, hopefully providing more money for retirement.

In most cases, the longer one invests for, the more growth will be
seen in the investment. In general, investing will return more growth on capital than cash savings can accrue with interest. And with the continued low interest rates we are currently experiencing, it's hard to find a good, worthwhile savings account. Nevertheless, you need to remember that there is no guarantee that investing your money will produce a decent return.
make clever choices
If you are at the point where you are now living off your retirement savings, there are certain things you can do to make your money go further. One of the easiest ways to make your savings last longer is to become a frugal shopper. Look for discounts either instore or online. If you are clever and look for discount codes, coupons, and vouchers before you shop, you can make huge savings on everything from food to clothing to holidays.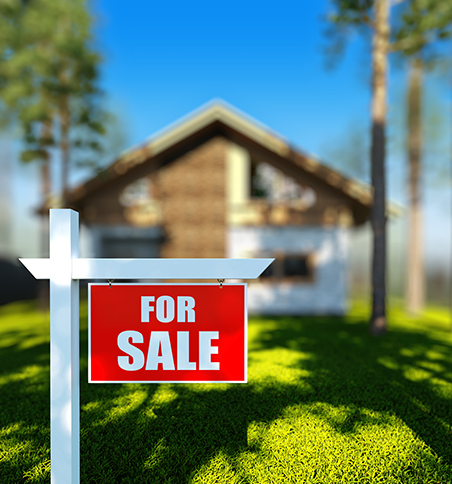 downsize your home
Those in retirement may find that one of the best ways to release cash is to downsize their home. If you are still living in the family home and find that this is now too big for just you and your partner, you could consider selling up and buying a smaller home. This should help to put some cash in the bank, especially if the mortgage is already paid off.